Product Highlights
Runs Large
This style runs large, we suggest sizing down for a more fitted look.
Pockets
A coveted bonus to any outfit— everything is better with pockets.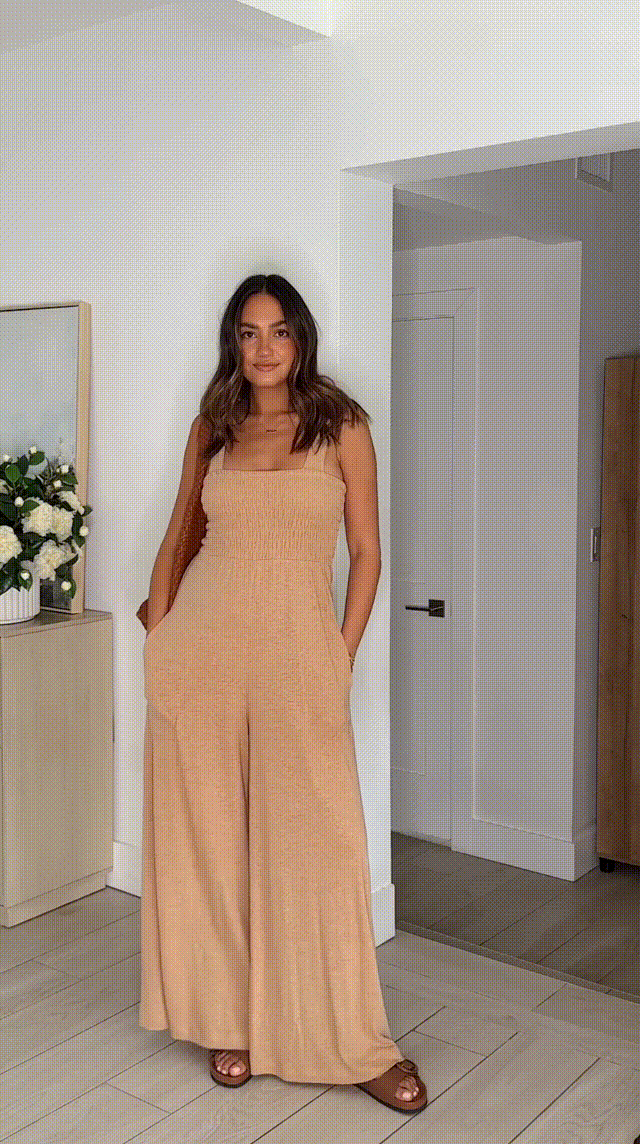 Responsible Fibers
This item was produced using at least 50% of a certified material sourced with social or environmental impacts in mind, such as recycled, organic, cellulose fibers and materials that have been responsibly sourced.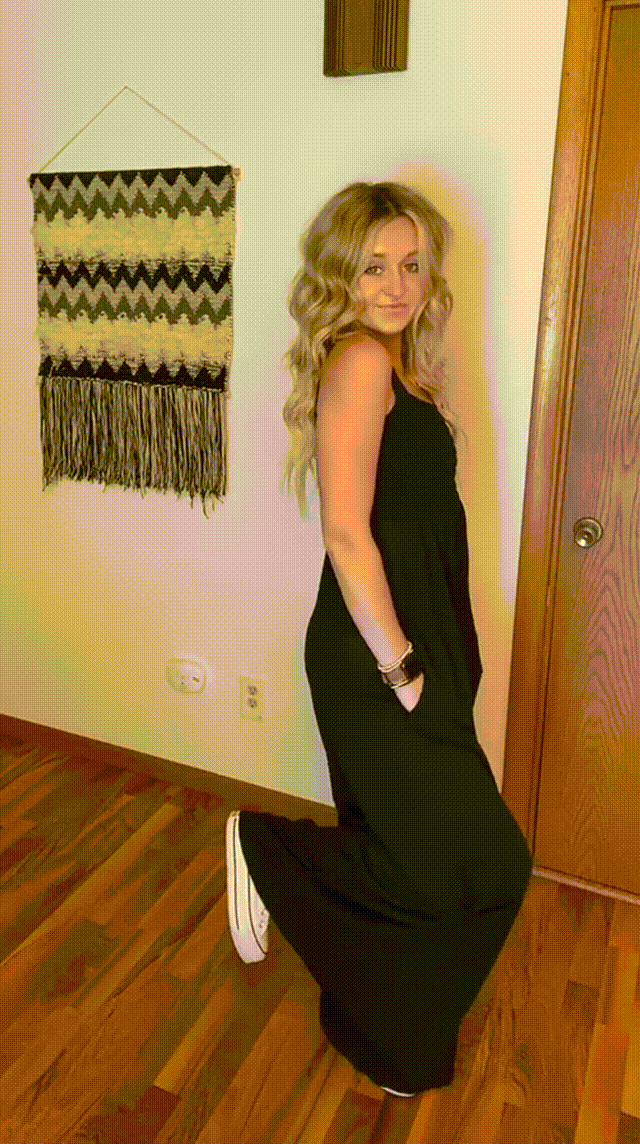 In a comfortable linen-blend fabrication, this easy jumpsuit features a stretchy smocked design at the bust and an ultra wide leg silhouette.
This product was consciously made to reduce our footprint and supports our mission to be a little bit better every day.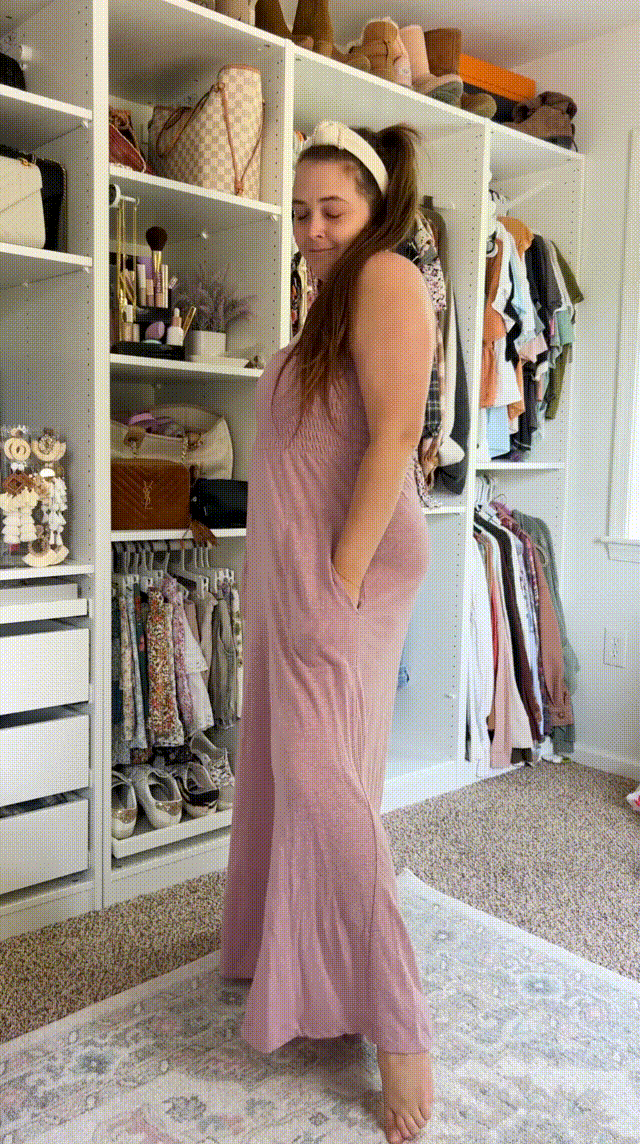 free-est
Comprised of textured, free-flowing wardrobe staples, free-est takes our most-loved beach and summer collections and unites them for every day and any wear.