Introducing our first ever dress made from your favorite fabric! Crafted from spacer fabric that's lightweight, soft and drapes well, it's designed to feel silky against your skin.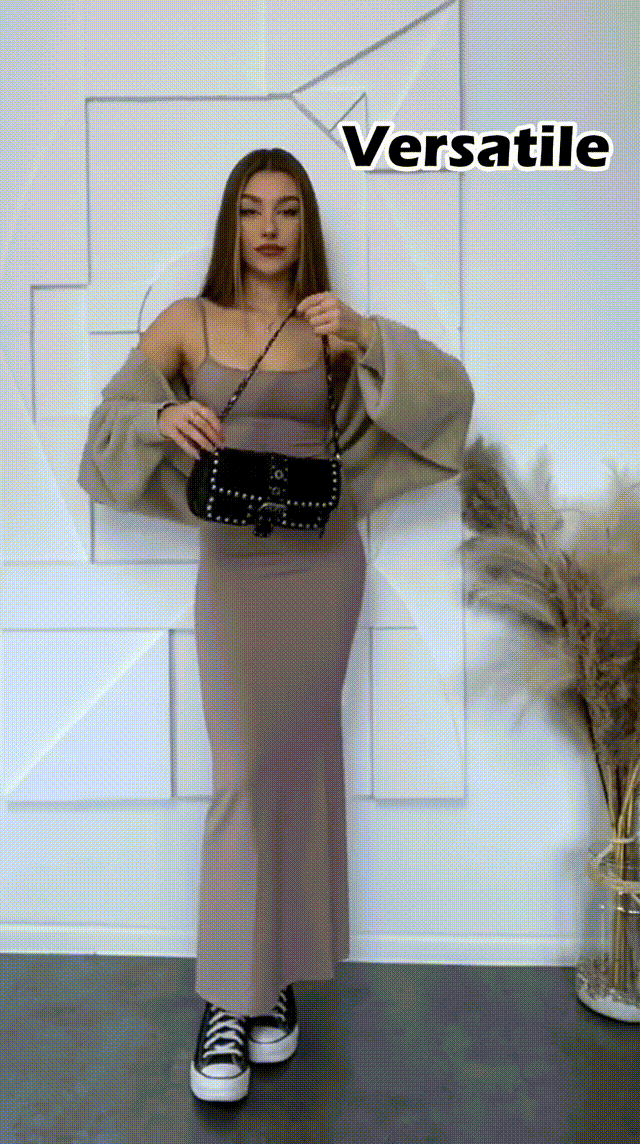 ●Throw on and go comfort
●Light-as-air, luxuriously soft spacer fabric
●Optimal air flow and circulation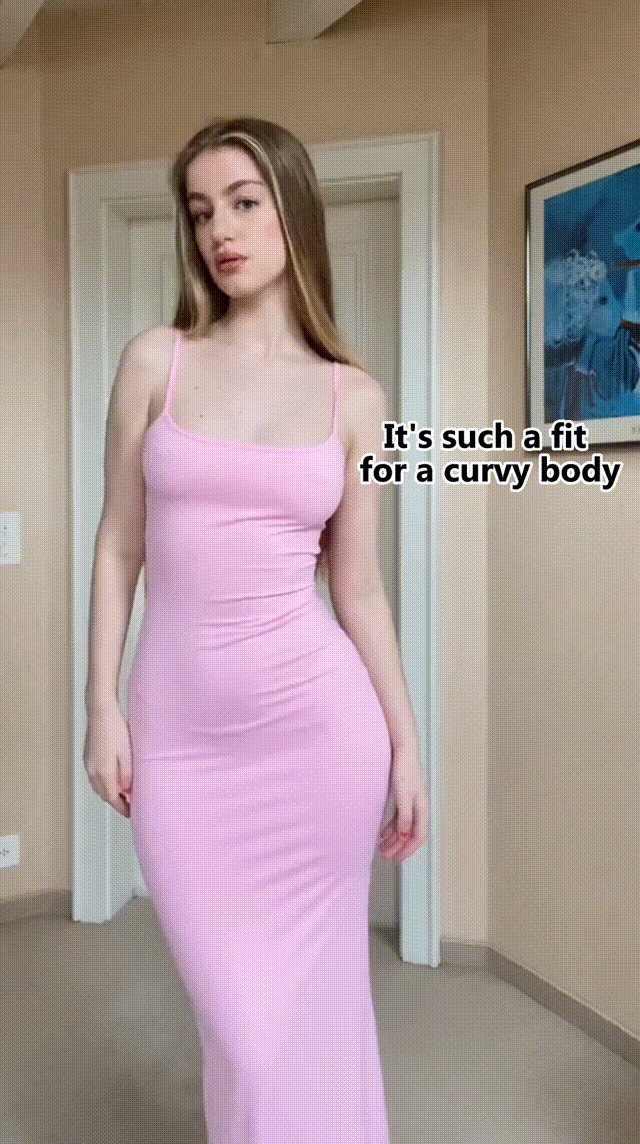 Wear this dress to maintain sophistication in any outdoor activity. Enhance the appearance of the cornerstone of this wardrobe with simple decorations, making it eye-catching no matter where you go.
Materials
89% polyamide
11% elastane